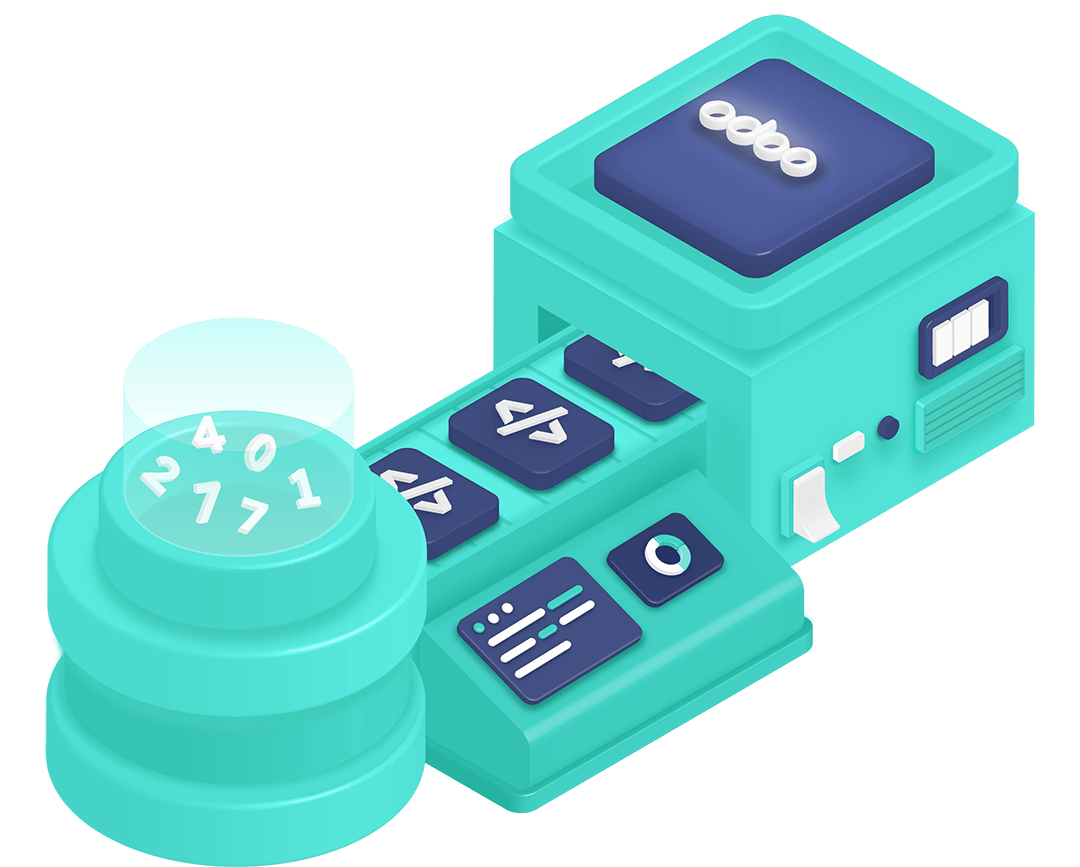 50.000+ Companies choose Odoo to unleash their business potential!
Join Odoo now and make your company a better place.

The type of Odoo ERP that Witech Enterprise Develops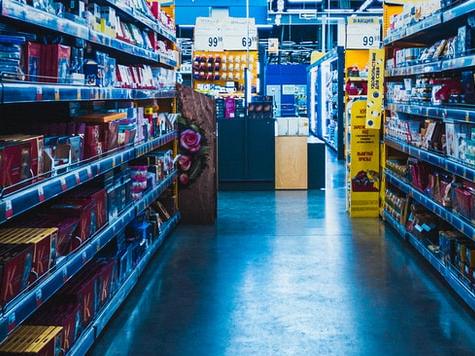 Retail Business ERP
Odoo can be also be adapted to become an ERP for retail business type, both ini managing stock of goods to the sales process.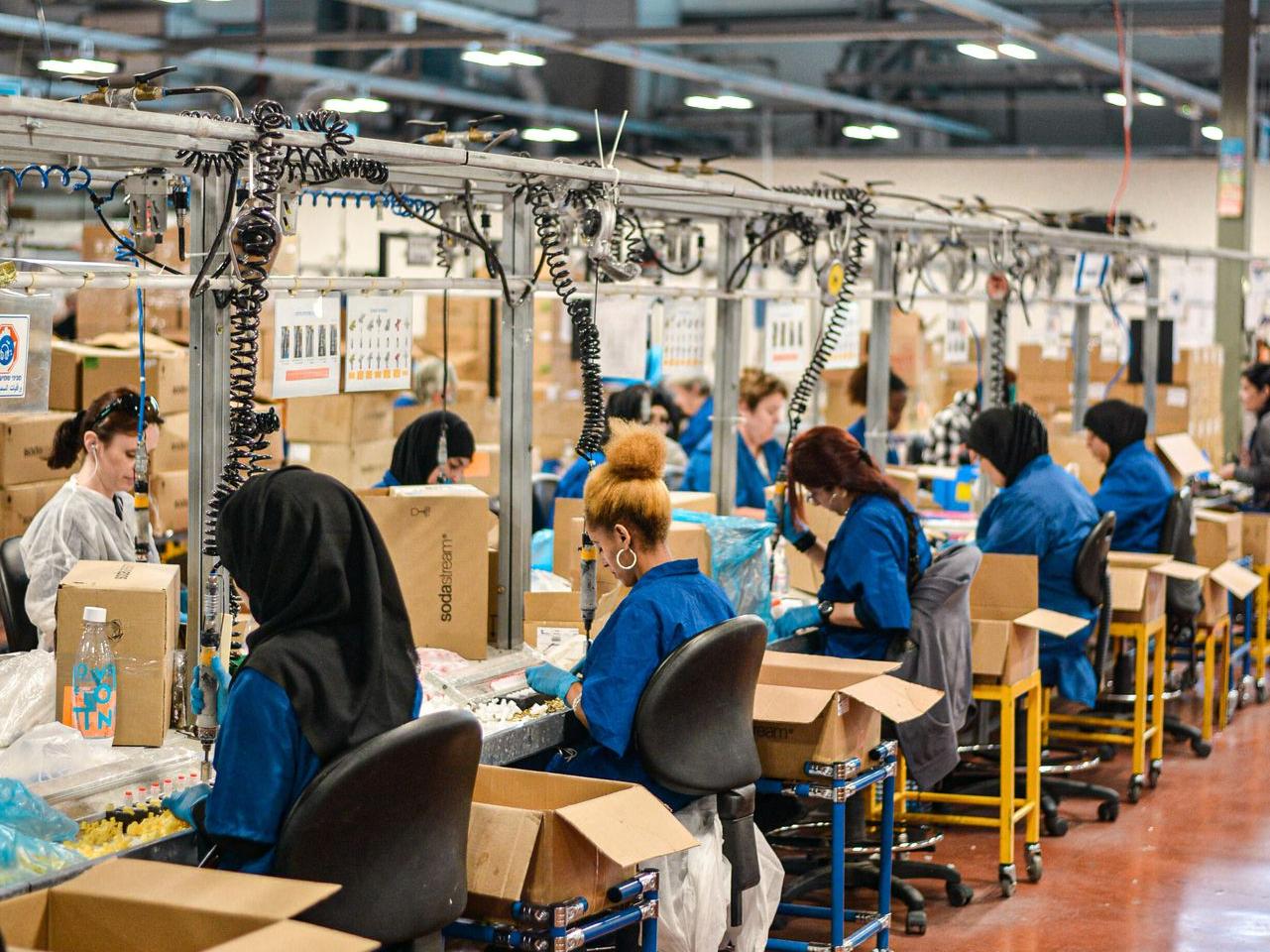 Factory ERP (Manufactory)
Odoo can easily customized to accommodate work process in a factory / manufactory. Odoo has feature that accommodates WMS (Warehouse management system) for the inventory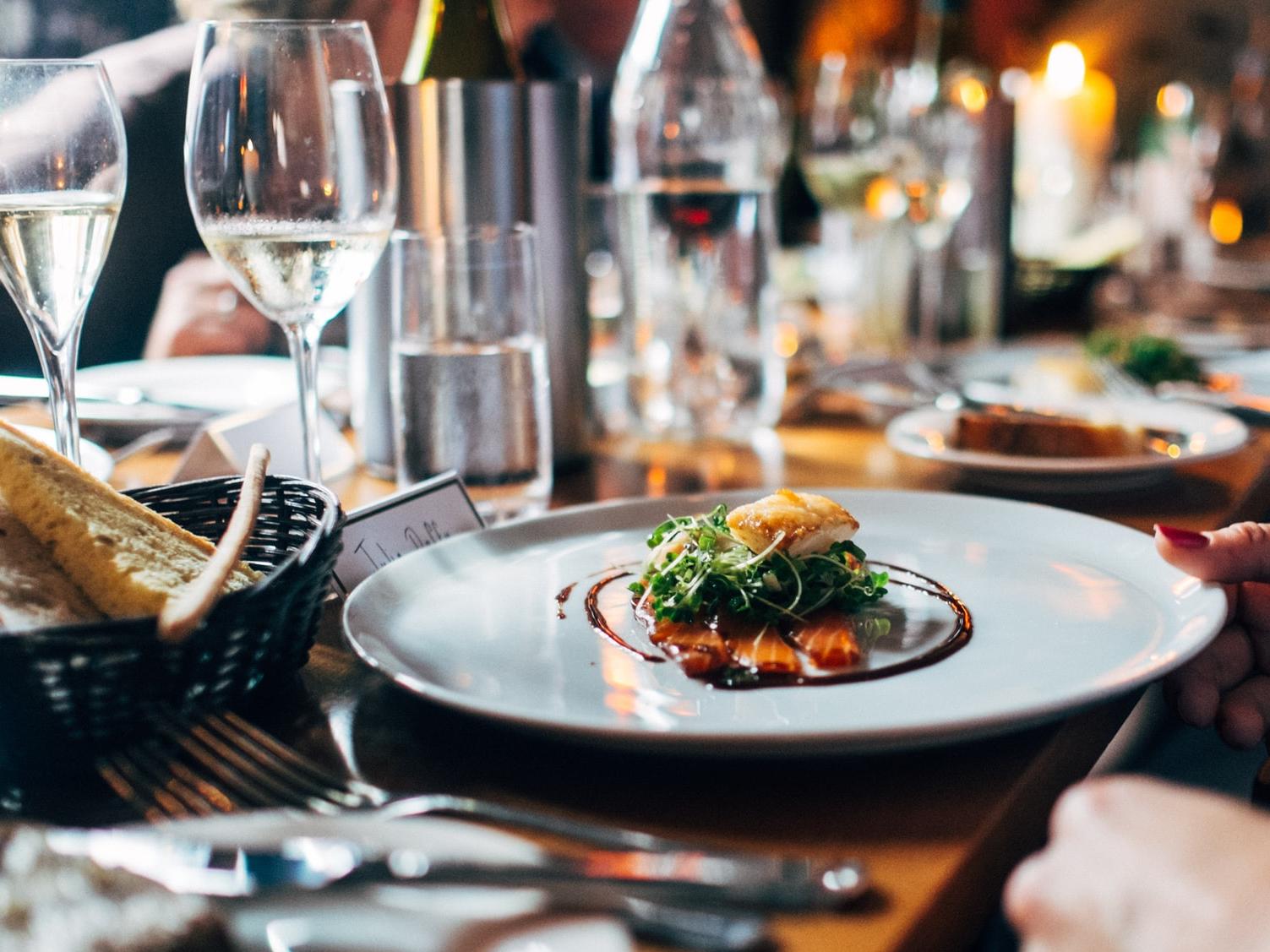 ERP for Other Business
Odoo can easily customized to meet the needs of various type of businesses. The ease of customized Odoo modules make Odoo the right ERP choice for your business.