Why is Odoo The ERP of Choice for 50.000+ Companies?
Kenal Odoo lebih dekat dan fitur-fitur canggihnya yang membantu Anda menjadikan Bisnis Anda tempat yang lebih baik!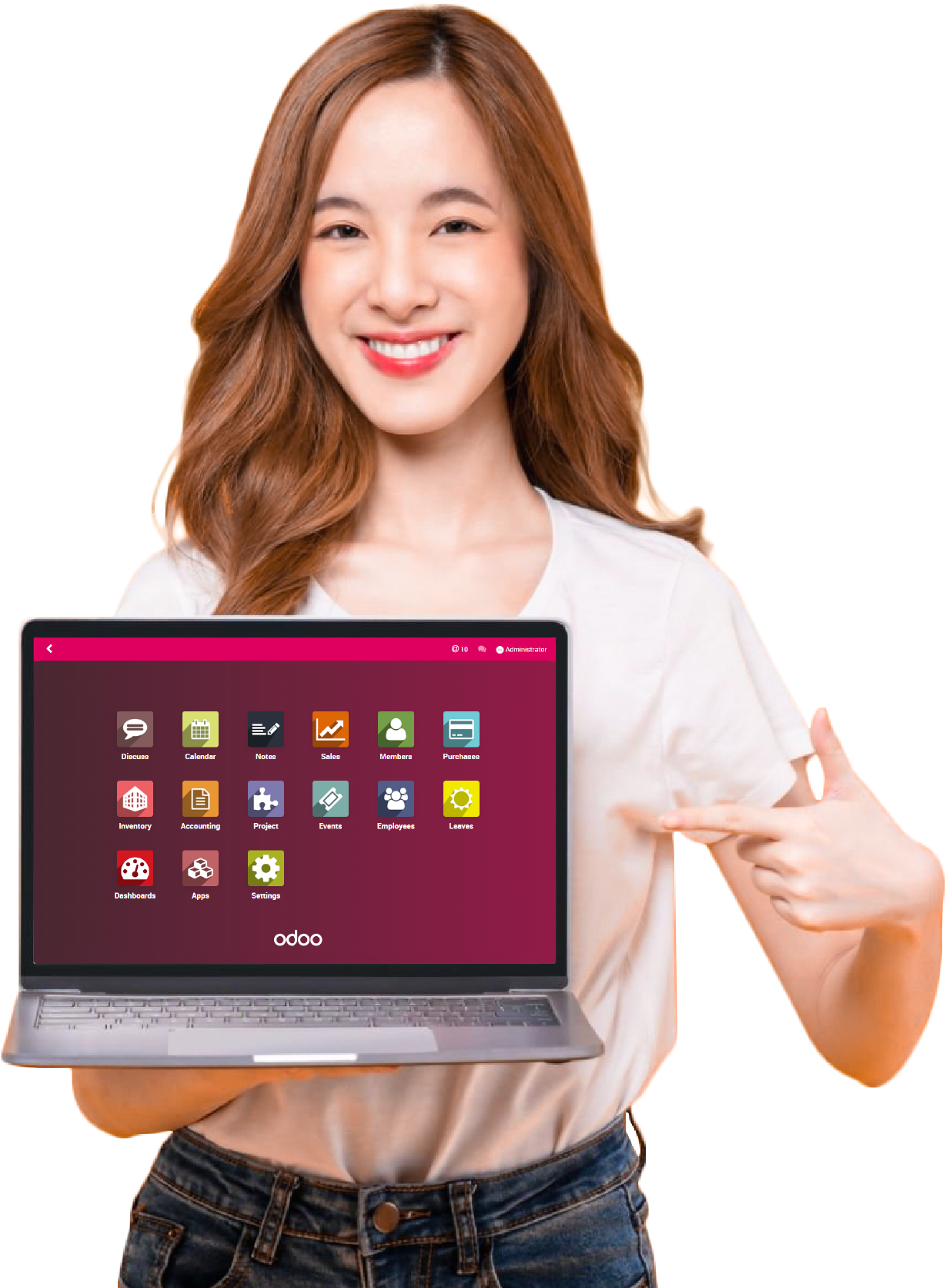 ​Advantages of Odoo ERP System​

Time Cost Ownership Save Up To 45%
By using Odoo, business owners can save up to 45% TCO (time cost ownership) costs when compared to other ERP systems in their class.
Supported By 260 Languages
The Odoo system is getting easier to use because it has been supported by more than 260 languages, users will understand the system faster because it uses a language they understand.
34.000+ Apps Available
The development of Odoo can be seen with the many applications that have been integrated into the Odoo system, these applications that will help business owners manage their company.
Used By 7.000.000+ Users
To date, Odoo has been used by more than 7,000,000 users worldwide.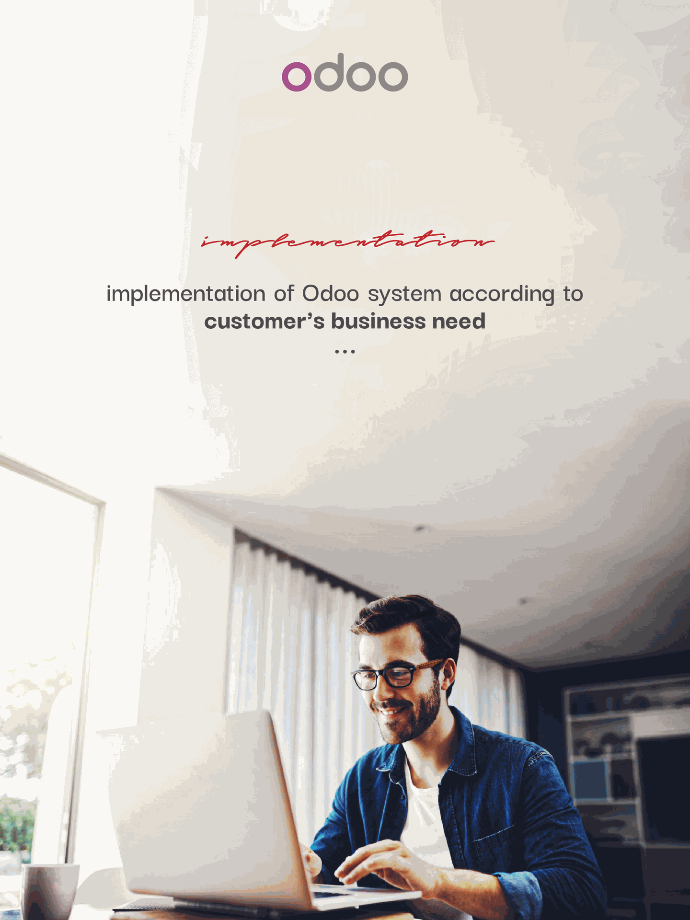 Odoo Implementation

PT Witech Inovasi Indonesia is Odoo Silver Partner, so Witech Enterprise has the right to implement the Odoo ERP System to customers according to the needs of the customer company.
Odoo Implementation Workflow



Odoo Integration

Odoo has a variety of modules and applications that can accommodate all company business processes and can be integrated into the Odoo ERP System.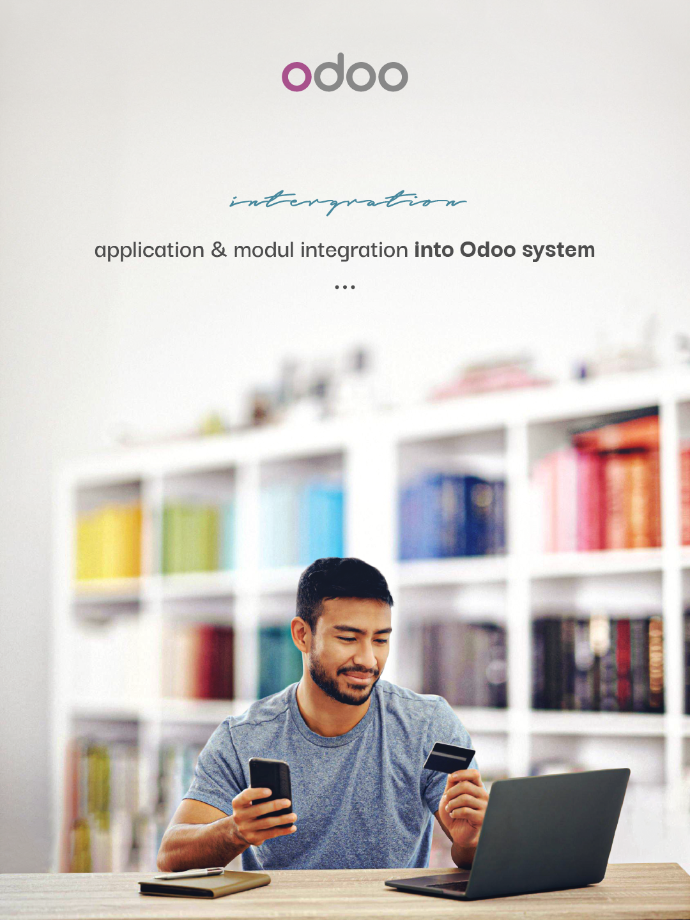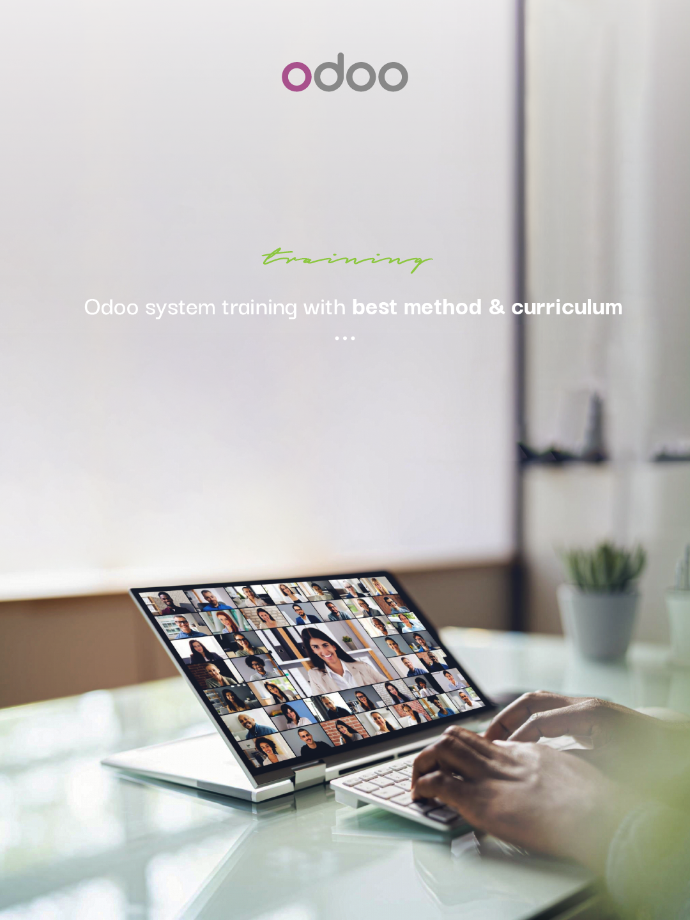 Odoo Training

PT Witech Inovasi Indonesia provides the best way of training on how to implement and manage the Odoo ERP application by providing adequate learning and training experiences.

Odoo Outsourcing​

​PT Witech Inovasi Indonesia also facilitates customer needs for experts who have the ability and good knowledge in using and managing the Odoo ERP System.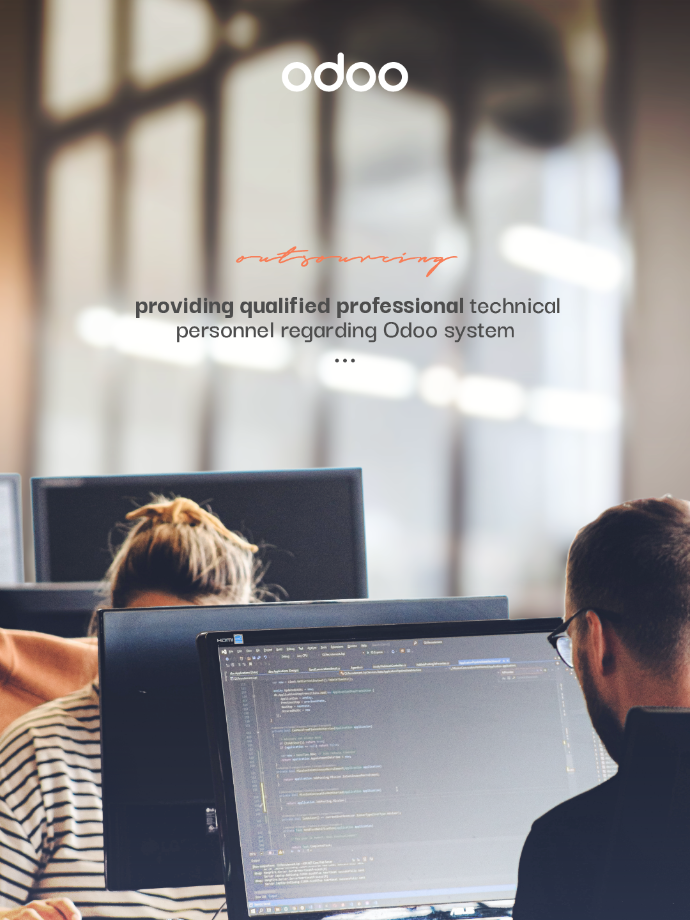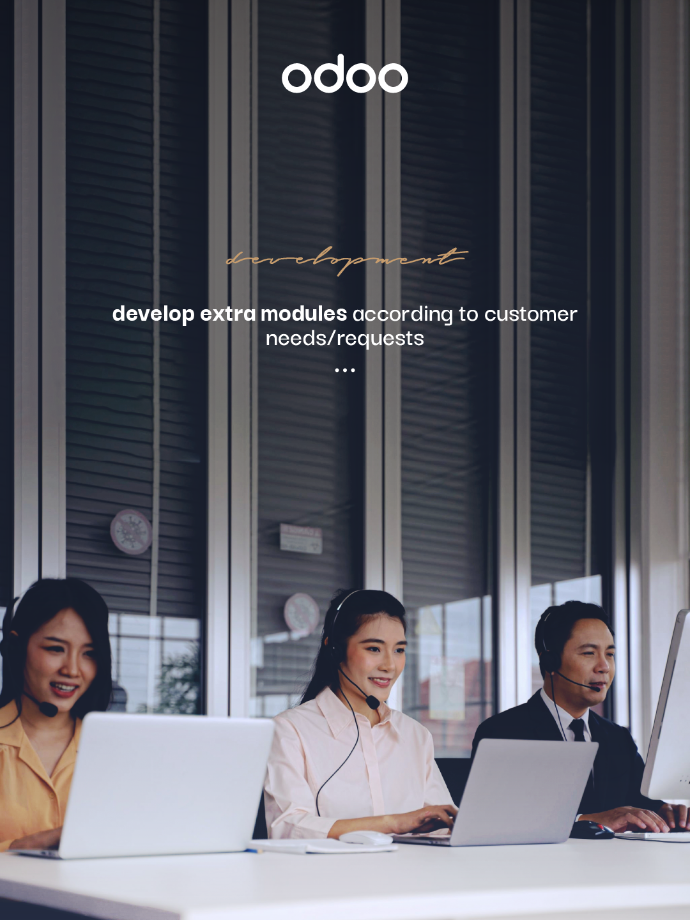 Odoo Development

Sebagai Mitra Silver Odoo, PT Witech Inovasi Indonesia juga mengembangkan lingkungan sistem ERP Odoo, baik dalam pengembangan modul-modul tambahan dan aplikasi-aplikasi tambahan yang semuanya dapat terintegrasi dengan sempurna ke dalam Sistem ERP Odoo, di antaranya :
Witech Weight Bridge Application


Aplikasi berbasis web yang membantu perusahaan untuk mengelola proses timbangan, baik buah sawit atau pun minyak. Aplikasi ini terhubung dengan perangkat timbangan yang tersedia pada kebun atau pabrik.



Witech Palm Plantation Management

Application


Aplikasi mobile berbasis Android yang membantu perusahaan untuk mengelola seluruh proses kegiatan di area kebun. Aplikasi ini dapat bekerja tanpa adanya jaringan telekomunikasi seluler (offline).
Odoo Consultancy

PT Witech Inovasi Indonesia facilitates consulting needs regarding the Odoo ERP System, both in terms of management, development and usage, so that customers have a good understanding of Odoo and all its advantages that help manage the company.